Writing
Meet Our Writing Subject Leader
Steff Mercer
Our Text-led Approach
A text-led approach is a very effective way of teaching the English curriculum. By teachers using high quality texts, children are immersed in a love of reading and writing. Through this method, children easily develop their speaking and listening skills, reading, writing and drama in a fun, engaging and motivating way.
These are some of our favourtie books...
Nursery Reception
Year 1 Year 2 Year 3
Year 4 Year 5 Year 6
Planning for Mastery
A 'mastery approach' to writing is the concept that children should be taught and encouraged to master key skills throughout their education so that they are then able to use and apply them in a variety of contexts.
Below is an example of mastery targets for each year group...
Reception
To use a pencil and hold it effectively to form recognisable letters.
Year 1
Use capital letters and full stops when punctuating a single simple sentence.
Year 2
Join handwriting in a cursive style that is legible and accurate.
Year 3
Use inverted commas to mark direct speech.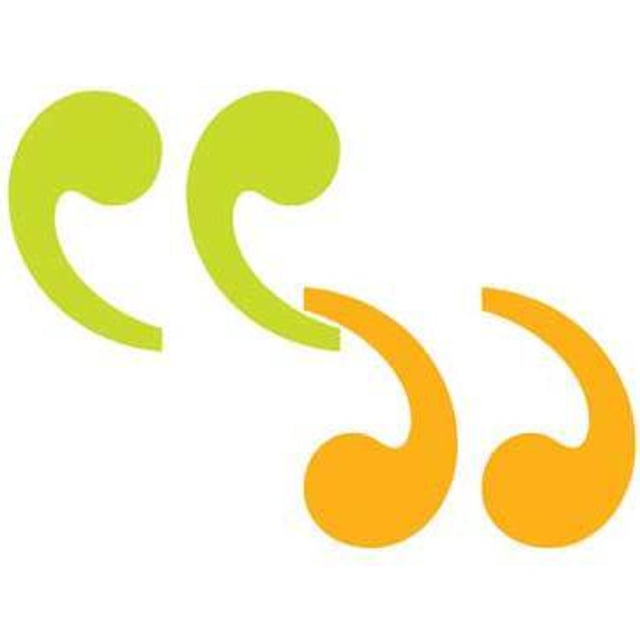 Year 4
To use a comma after a fronted adverbial.

Year 5
To use brackets, dashes and commas for parenthesis.
Year 6
To use a semi colons between two independent clauses.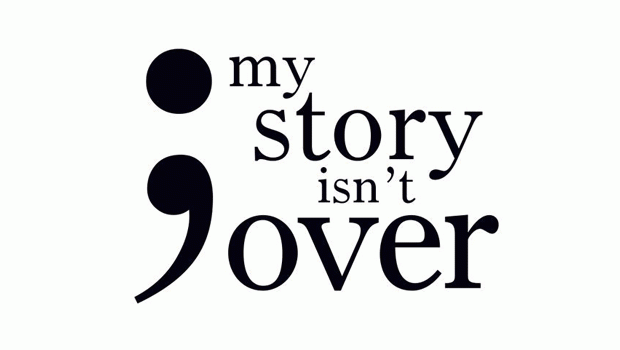 National Curriculum Programmes of Study
"English has a pre-eminent place in education and in society. A high-quality education in English will teach pupils to speak and write fluently so that they can communicate their ideas and emotions to others and through their reading and listening, others can communicate with them. Through reading in particular, pupils have a chance to develop culturally, emotionally, intellectually, socially and spiritually. Literature, especially, plays a key role in such development. Reading also enables pupils both to acquire knowledge and to build on what they already know. All the skills of language are essential to participating fully as a member of society; pupils, therefore, who do not learn to speak, read and write fluently and confidently are effectively disenfranchised." (The National Curriculum. 2013)
Please click below to see The National Curriculum...
End of Phase Expectations
Please click on the links above to go to the national documentation for end of phase expectations.
Handwriting
At St John's, we practise a cursive handwriting style which includes entry strokes; these are indicated in the example above. It is important that by Year 2, children have mastered a legible and accurate handwriting style.
Spelling
Spellings will be set by your child's class teacher each week.
At the end of Year 4 and Year 6, children are expected to be able to spell the words in the below lists and also words with similar spelling patterns. Please click the images below to see the full lists for Year 3/4 and Year 5/6.
Have a look at some of our best work!