Supporting New Pupils in Our School
We are very lucky at St John's to have so many children whose families come from different parts of the world.
This means that many of our children speak not only 1 language, but sometimes 2 or even 3!
There are 22 different languages spoken at St John's currently, including Bengali, Urdu, Punjabi, Somali, Spanish, German, Kurdish, Polish, to name but a few.
If a child arrives here from another country (INA pupils) we make especially sure they are made to feel welcome and safe. Once we know when the child is arriving, we have a special 'Induction Programme' that is put into place. This includes finding out where they have come from and their journey to St John's:
The class teacher will greet the child on their first day and give them 1 or 2 support buddies to help them settle in. They will sit with them in class, play with them in the playground and take them to the dining hall at lunchtime.
This will usually be children who speak the same mother tongue. If there is no-one in the class speaking their language, we will send for one of our 'language ambassadors' to speak to them and translate. They will be given some initial 'survival' language which may be in the form of picture cards to help them.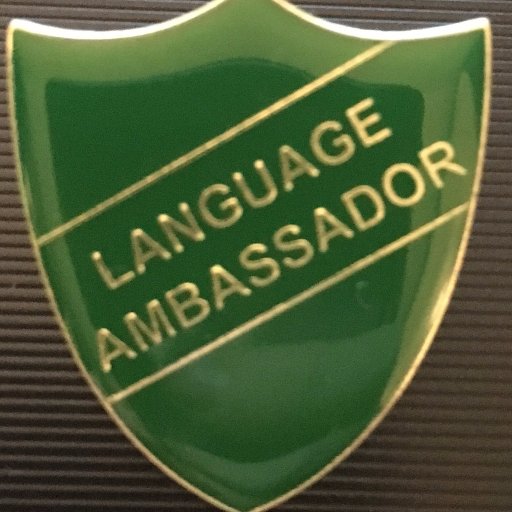 These support buddies,along with an adult, will take them for a short tour around the school so that they become more familiar with their surroundings.
They will be given a special 'Welcome' certificate as recognition of their first day at St John's.