End of Year Expectations
For children to reach the expected standard in Year 6, they must have mastered several areas of the curriculum.
Please click The National Curriculum below to see this in further detail:
Their ability to do this will be formally tested in their end of Key Stage 2 SATs, and also ongoing through their end of year teacher assessment. The below document is what teachers use to assess how a child is performing in reading, writing and maths.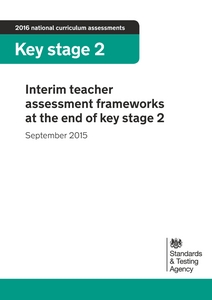 At the end of Year 6, children are expected to be able to spell the words in the below lists and also words with similar spelling patterns. Please click the images below to see the full list for Year 6.