Curriculum
Our curriculum
At St John's we follow a creative, topic-based curriculum that is led by a key text. The objectives for our curriculum come from the National Curriculum 2014. Towards the end of the Nursery year we use Read, Write, Inc. as our sole approach to the teaching of phonics. Click the link below to see our long term curriculum for this year. We will soon be adding a medium term plan, which provides further detail. If you would like to know more, please visit our subject website pages or attend one of our school workshops or parent events such as Share the Learning, Class Assembly or Parents' Evening.
In Summer, we will be learning the story Handa's Surprise. This story is about a little girl in Africa who gathers some fruit to share with her friend. On her way to deliver these special fruits, different animals take them. Wait until you see what happens at the end. You won't believe it!
Alongside reading and learning this story, we will be learning about the different fruits that she tastes as well as all the different animals that she encounters. We will be learning to say lots of new words as we learn about these new fruits and animals.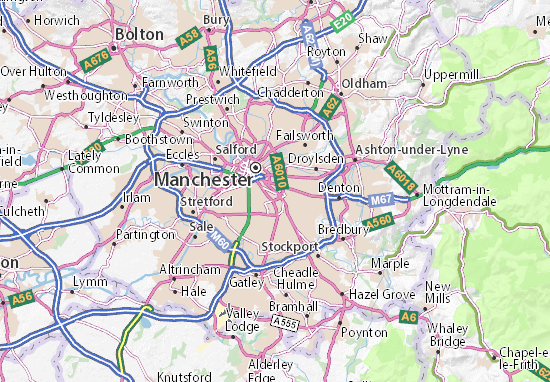 During the week beginning 13th May, we will be visiting a local shop and investigating parts of Longsight. We will buy different fruits so that we can make fruit salad. We'll be writing shopping lists before we go and talking about what we did when we return.
In the summer term we will begin learning some letter sounds as we get rerady for Reception. We will begin by learning the letter sounds as pictures. Once we have learned set 1 pictures, we will move on to learning the sounds that these letters make. We will be inviting you into school to talk to Mr Currie about phonics in Nursery on Tuesday 14th May (Red Ladybirds Group), Wednesday 15th May (Green Snails Group) and Thursday 16th May (Yellow Bees Group). We have already been learning how to blend sounds that we can hear together to make words. A frog called 'Fred' has been helping us with this.
Lots of our children can now write their name or most of their name. We will be continuing to learn to write our names, making sure that we write the letters correctly. Please carry on helping your child at home as we discussed at Parents' Evening. Use the name card and other ideas that I shared with you.
We will be carrying on practising our counting making sure that we can can count objects in a group and say how many there asre. We will also be counting out of a larger set, stopping on a given number. Please help your child by practising counting often. Count everything that you see; cars on the road, flowers in the garden, spoons on the table. When we talk about number, we always sopeak in full sentences. Encourage your child to say how many they have counted in a full sentence (i.e. 'There are ...').