Curriculum
In Year 6, we have many new and excitign things to learn; this will also include some fantastic enrichment activites.
Autumn Term 1 - Survival
Within this topic, children will look at different placesa round the world with minimal civilisation. One of these places will include the Amazon Rainforest. They will also spend time looking at different landscapes and presenting these using different medias.
Autumn Term 2- City vs. Countryside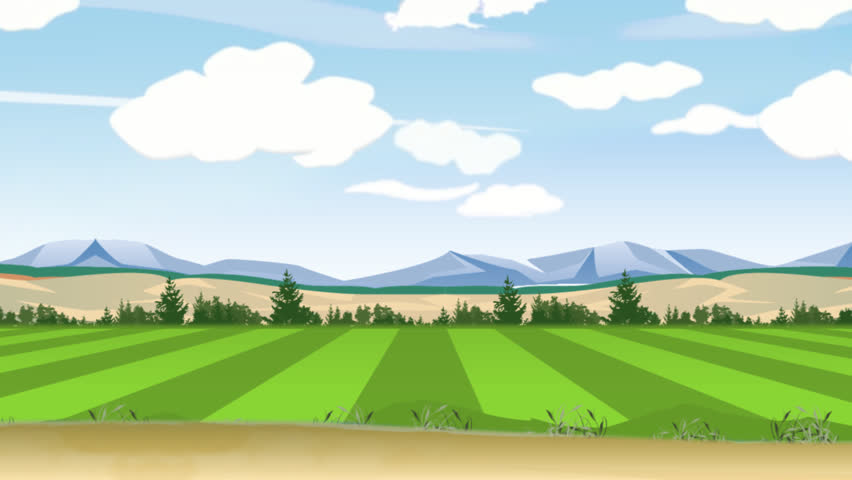 Spring Term 1-

Spring Term 2- Shakespeare

Summer Term 1- Myths and Legends

Summer Term 2- Wonder

Please click on the link below to find out more...